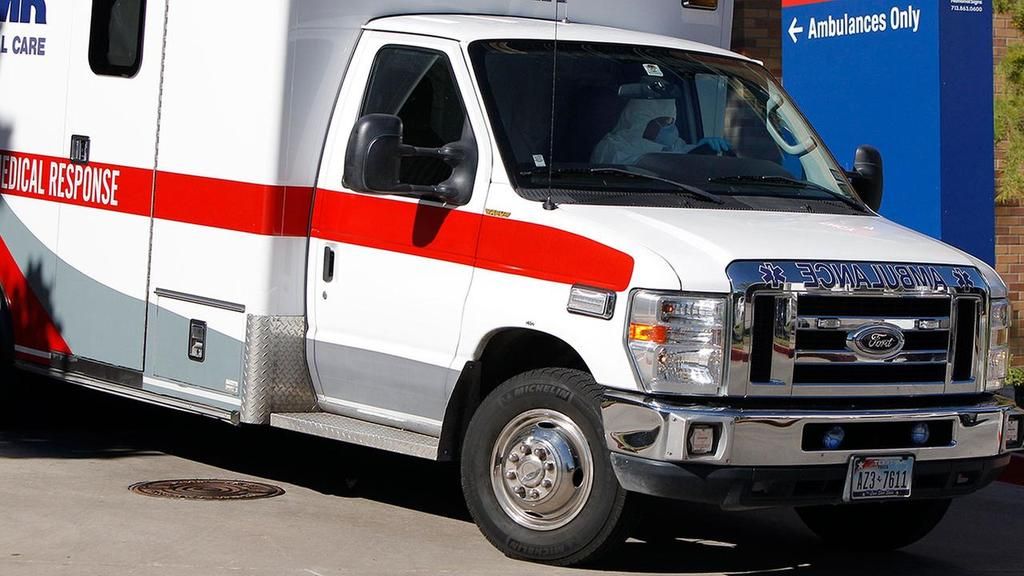 After more than a year of work to reinstitute an EMT program through the Center for Workforce and Community Development, the Texas Department of State Health Services has finally granted approval for Lee College to again train students for careers as emergency medical responders and emergency medical technicians.
"We've had so many requests for the program, but we just weren't able to offer it," said Michael Cooper, healthcare program manager for the workforce center. "Our goal was to do the work necessary to bring this to students wanting it. Because of all the interest leading up to the approval, we're anticipating full classes. There were lots of requests throughout the process from the community and our industrial partners, and I'm so happy to share that it's going to happen."
The goal of the 224-hour program is to train and develop students into functioning members of the emergency medical workforce. The 80-hour clinical and internship portion of the EMS training program will provide students the opportunity to use their newly acquired knowledge and skills in the hospital and field settings under supervision.
"We're very excited to bring this training to the Lee College service area. We want to get these students trained, certified and in the field," Cooper said. "It's a great career, and it's a great opportunity for someone who wants to earn a living helping people."
Classes are expected to start in mid-January and scholarships will be available. The workforce center will release more information regarding the program, registration, class times and location in the coming weeks. Students interested in being added to the waiting list are encouraged to call 281.425.6311 or visit the center at 909 Decker Drive.